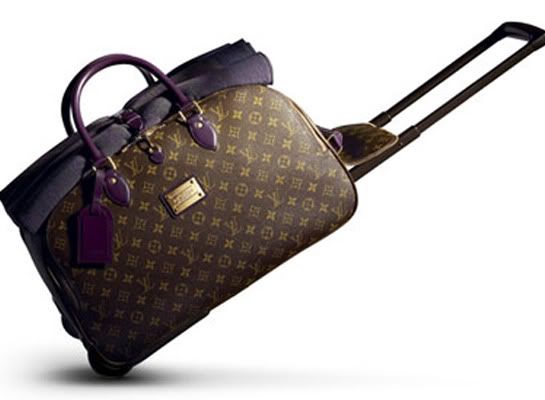 S.A.S - Foreign Exchange (feat. Cam'ron, Timati & Fler)
S.A.S - Nando's
Mega & Mayhem's Excellent Adventure
has been out for a minute but I figure a mixtape which featured THE international, multilingual jam of '10 deserved more attention and praise. S.A.S, two north London bros who first came to my attention as Dipset's Euro affiliates back in the day have been steadily building their rep over the past few years on the back of some strong mixtapes and general word of mouth.
Mega & Mayhem's Excellent Adventure
sees them taking it to new levels and "Foreign Exchange" is the epitome of this. England, America, Russia and Germany combine over a beat which brings to mind some Heatmakerz-type bombast resulting in something pretty damn epic. The whole thing is a lesson in international synergy from which the the UN could learn a thing or two. Oh, and British humour owns. Even rappers can't resist partaking so I've thrown in S.A.S's take on Clipse's "Popular Demand" which in turn, has become an ode to Nando's. Shout out to all lovers of peri peri.
[
S.A.S MySpace
]
[
Mega & Mayhem's Excellent Adventure
can be downloaded
here
courtesy of hithiphop.]