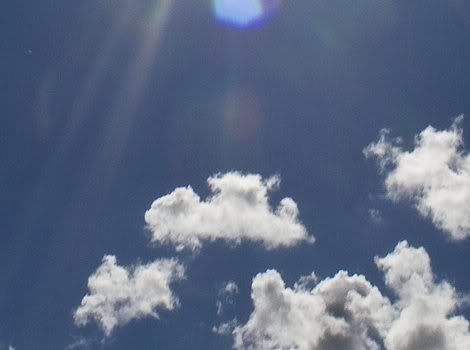 Our Orthodox - O Brother
Enjoyably folksy and alt-country-ish but laden with somber romantics and some kinda summery, spiritual grandeur is how I can describe the numbers off of the new
Our Orthodox
record
. Our Orthodox
is the project of Neal Harris, formerly a Pacific Northwesterner and now a resident Angeleno, he's conceived a record based on the notion of "
of a young man whose own distaste for religion conflicts with his love for a genuinely spiritual girl."
Delicately balancing sentiment vs cyncism over acoustic strums and melodies rich in joy and lament really make this sink deep. Also, peep the
killer artwork
done by longtime Okkervil River collaborator, William Schaff for some extrasensory accompaniment.