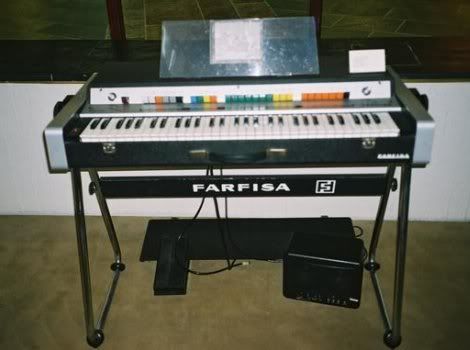 Mackaper - Night
Mackaper - Island
Kinda regretting not giving Mackaper their due when some tunes from their debut,
When All is Sad and Dawn
popped up on my radar back in the first quarter of the year. However, such is the power of their beautiful organ-fueled jams, that I had to take a minute to look back and show some love. Hailing from Stockholm, Markus and Per (of The Concretes) comprise the backbone of Mackaper. Relishing in both the intimate and expansive, they've built a sound on free time, battered keyboards and prog romance. Happy-go-lucky vibes are overcome by darker psych grooves and kraut sensibilities on "Night" while "Island" is B-Movie, UFO disembarking fanfare. Think shiny, silver saucers and rabbit ear TV antennas.