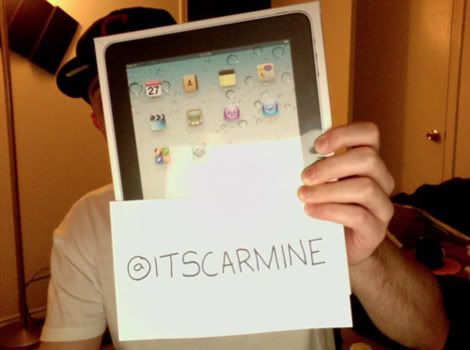 MP3:
Carmine - Fall Through
All over the new Carmine mixtape at the moment which according to everyone who's jammed to it so far is unapologetically smooth. Hailing from Texas but sans candy paint and coming through with a more interstate feel,
All's Good
follows on from last year's slept on release
Yours Truly
. Though "Fall Through" dropped a little while ago in anticipation of this tape, the touches of dro'd out Curren$y and Casey Veggies charm make this a keeper a good taster for the homeboy's vibe.

download