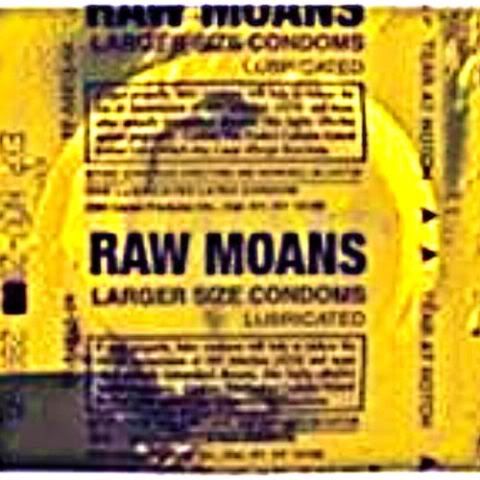 MP3:
Raw Moans - Somebody 2 Love
Having been following
Raw Moans
with interest for a little while now, I was stoked to find a message from them in my inbox this morning saying their
Safe Sex
concept album is over halfway done. Attached was the finished version of this track, produced by
Chill Pullman
, which reinterprets the Queen
song
as crisply minimal comedown-r&b that perfectly skirts both luxury and heartache.
The concept is actually really cool too: reworkings of songs from musicians affected by HIV/AIDS. Definitely one worth looking out for if this and the great version of
this
Arthur Russell track are anything to go by.
bandcamp
/
soundcloud