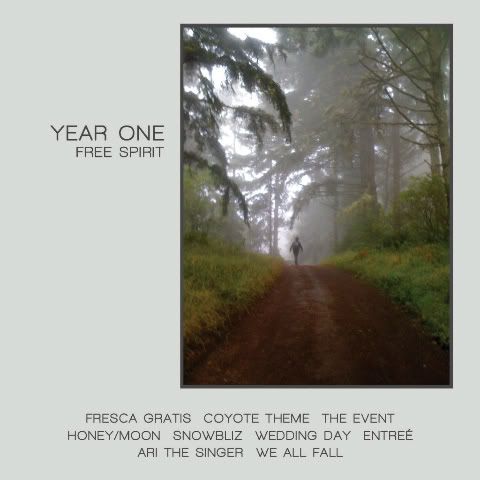 MIX:
Free Spirit - Year One
Purpose built for the new Rose Quartz company black Saab 900 convertible, this mix by ex-blog drone duo
Free Spirit
(Michael McGregor of Chocolate Bobka fame and recent addition to Real Estate Jonah Maurer) is all about "Top down, Kiwi Swag". This mix of homespun ambience and quiet highway licks also has some moments where "Evening Star" and Hal Hartley (ie. sick synth voices) blur and has a pretty serence overall road trip vision. Discreet as.
sounds
/
tumblr