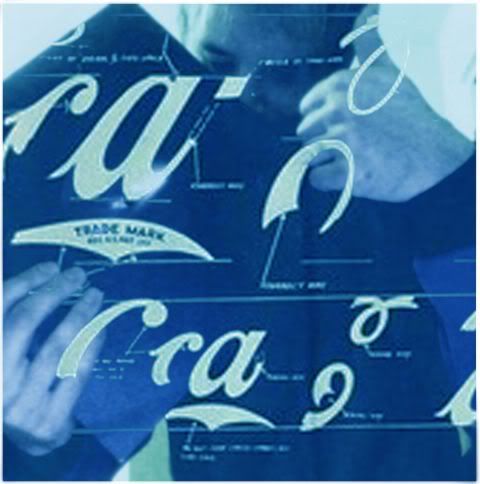 MP3:
Coyote Clean-Up - Blonde Aztec
We've been posting about Detroit's
Coyote Clean-Up
fairly regularly for a while now, but even though he is so prolific everything he does is just so good. This one just showed up on soundcloud and clocking in at over 13-minutes is a chilly slice of weirdo deep house. Perfect rainy-day music, "Blonde Aztec" is also on a seriously deeep trip, evincing CCU's familiar repetitive-strains channeled through his
Detroit
-future-murk vision.
Coyote Clean-Up's
Frozen Solid
12" is out soon on
100% Silk
.
soundcloud