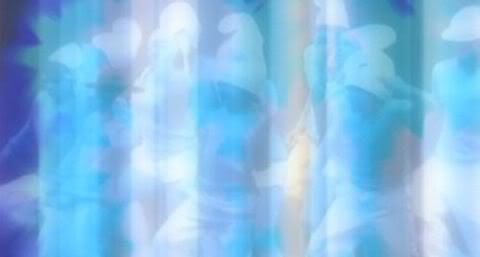 MP3:
RQ Mix 001 - Octo Octa
We at Rose Quartz are very pleased to introduce our new guest mix series, where we ask musicians we admire and have been posting about to produce a mix of songs for us. For the first instalment we are honoured to have a mix of largely all new original material (!) from one of our favourite new artists of 2011,
Octo Octa
.
Octo Octa is the alias of Brooklyn-based Michael Morrison, who came to blog-prominence last year when he released the excellent
Let Me See You
12" on
100% Silk
back in September. Like much of 100% Silk's catalogue to date,
Let Me See You
and especially the sweaty, shimmering "
I'm Trying
", skirts the line between a roughshod DIY approach to House & Disco, and ecstatic dance-floor energies that evoke NY House's early 90s glory days.
His mix for us, which he says is a sort of follow up to his previous
Megamixes
, is comprised of some released tracks and some unreleased and draft tracks. It works as a good follow-up to last year's 12", employing the same lush, slightly hazy synths, and exhilarating/ecstatic vocal samples in true House style.