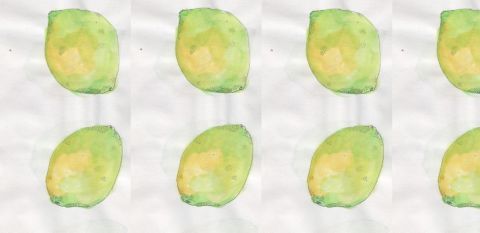 MP3:
YYU - yourhands/ moo .3
Really enjoying these mystically gentle tracks from California artist
YYU
that the good people at
Beer on the Rug
sent me the other day. "yourhands/ moo .3" captures some of that organic niceness you got with a lot of the post-noise-folk stuff like Grouper or Barn Owl, but complicated things with an admirably schizophrenic approach that approaches Brainfeeder-esque glitchy difficult-ness.
TIMETIMETIME&TIME is out now on
Beer on the Rug.
buy
/
soundcloud