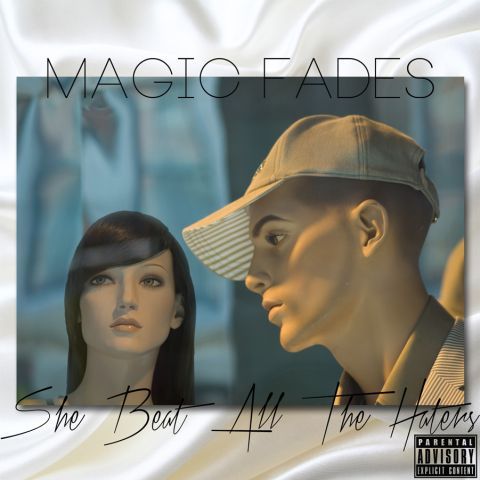 MP3:
Magic Fades - She Beat All The Haters
The last thing we posted from beguiling but wonderful Portland, Oregon duo
Magic Fades
was the icy Chris Brown & Usher sampling slow jam
"Imprint"
.
Their She Beat All The Haters EP is on a similar R&B-crooner trip, and many have rightly pointed out their melodies have this great boy band-like quality, sappy without being cloying. With earnest and completely sweet vocals, the title track also has trap-inflected skittering drums and synths
that hint at the icy futurity of the likes of Fatima al Qadiri & Nguzunguzu.
Also check out their excellent
10 Songs to My LED Shower
mix.
bandcamp / soundcloud