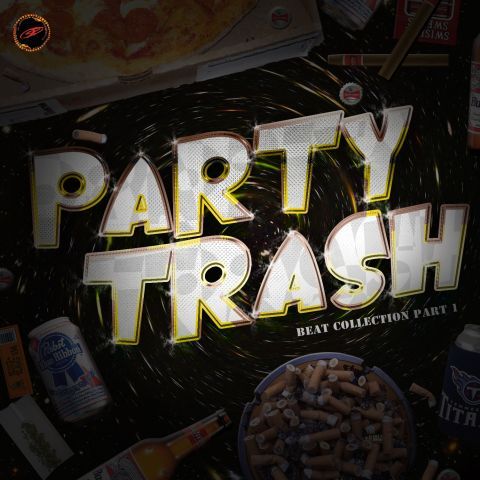 MP3:
Party Trash - Four
MP3:
Party Trash - Fourty-Three
Party Trash
recently dropped a totally intimidating 100 track 4-hour long beat tape. I've been slowly working my through its next-level depths over the last week or so which, showcasing his diversity as a producer, range from bright Whitney-esque 80s r&b productions to trap-influenced hip-hop. Can't recommend this enough.
I've selected two tracks for free download but the whole thing is available for streaming and purchase
here
.
soundcloud