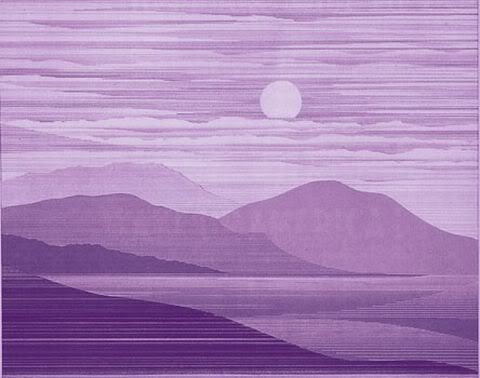 MP3:
Mark Wundercastle - Waiting For Rave
Auckland house auteur
Mark Wundercastle
dropped a new track on soundcloud yesterday, and this one nods at breakbeat hardcore while maintaining that ecstatic piano-house dimension from previous hit
"Bring Me Joy"
for pure dancefloor bliss. That he uses
not one but two very recognisable samples only serves to boost its hit-potential.

Check out his soundcloud for more.