OK, fucking nice. There is so much I like about this song I am basically a time bomb waiting to force someone near to me to listen to it while asking them a stack of annoying questions, all of which are "Do you love it? Huh? Huh?" Instead, I'm going to try to save a friendship by doing exactly that with you, Internets: PREPARE FOR MY LIVEBLOG OF GANACHE'S "IN PIDGIN".
(FYI: Ganache is the solo project of Thom Stylinski, the seven-foot magical giant from The Whiskers. His EP is
A Halter Pardon Him And Hell Gnaw His Bones!
and it's out next month.)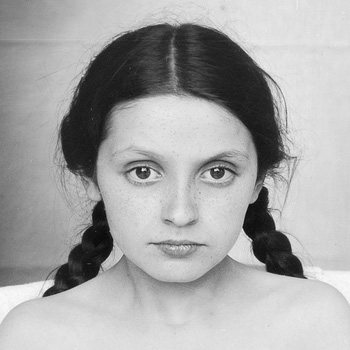 00:01: I'M SHAKIN' IT ALREADY.
00:07: "The country spaceman's a hell of a guy – but he's shy." Best opening line ever? It IS when it's delivered in a casually suave baritone like this.
00:22: Surprise four-part harmony!
00:30: Fuck, bro's just dropped in the ultra-sincere Brit-rock piano chords. It's like Stephin Merritt jamming out with Dido's band except he packed his own drum machine. And this is coinciding with "Calamity Jane is a hell of a gal, but she's trouble – reeeeeeeeeal trouble"?? ARE YOU A GENIUS, THOM STYLINSKI?
00:42: I can't even express how much I love excessive harmonies on inconsequential lines. "BUT SHE'S NOT! Blowing smoke, no, no, no she's not."
00:57: Oh, the greatest synth sound ever is stopping by to say hi. Cool, man. Good to see you.
01:47: "There's not a molecule in the atmosphere / As wild as you or this party we're going to." Relaxed yet earnest left-field expressions of love? Ganache are going to help me be the best boyfriend ever.
2:20: Hey Ganache, how are you going to end my new favourite song? With an organ and theremin duet? Oh, k. Thanks for the good times.
[
Ganache MySpace
]
[
A Halter Pardon Him And Hell Gnaw His Bones!
available from
Awkwardcore Records
in March]