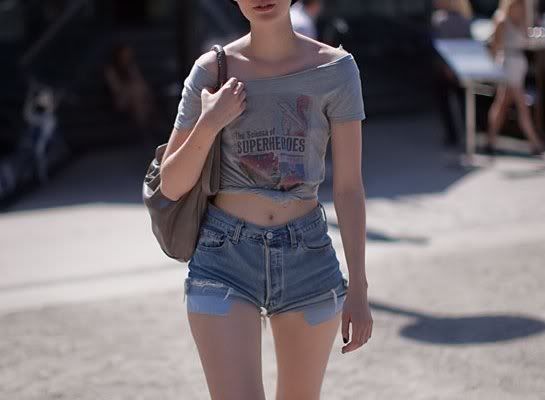 Film Skool Rejekts (feat. Metronomy) - A Thing For Me
"Three broke and talented Hip-Hop musicians" by way of Massachusetts and Jersey, Film Skool Rejekts have been making waves for awhile now which culminated in the release of the lauded but overlooked
Midnight Movie
album late last year. Never one to rest, producer/DJ Cyrus The Great has been quoted as saying that FSR have seven (SEVEN!) projects dropping in '10. The first of which,
Music For The Bitches
will be available for all on Valentine's Day. "A Thing For Me" is a little taster of what could be expected and compared to their earlier work, this is not only out of left field, but seemingly a whole other sport altogether. Riding heavily on Metronomy's track of the same name, they eschew the more "classic" hip hop aesthetic they've practiced thus far in favour of bounce, quirkiness and flows so fast, I was in disbelief. It's exciting and unconventional, erratic while being composed and totally fucking romantic.
[
Film Skool Rejekts
/
Cyrus The Great MySpace
]
[
Music For The Bitches
drops on the 14th of February. Happy Valentine's Day.]