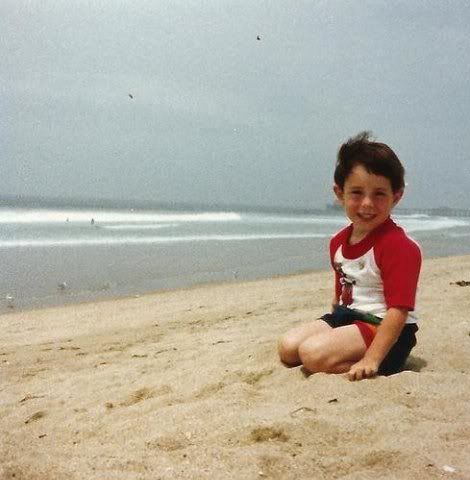 Jeans Wilder - How I Spent My Summer Vacation (Doing Nothing)
(52mb)
Psyched to get this mix across from San Diego's mythos miner Jeans Wilder. He made it for us with what seems to be this Summer almost passed initially via blown out garage ie our favs Eat Skull and by later mixing Miracles Club's new age techno into Eno's "Lion Sleeps Tonight" w/ almost ridiculous insight. Same goes for including hits from The Clientele and Boris Gardener. CHECK IT OUT:
1. Ghetto Cross "Dog Years"
2. The Bitters "Travelin' Girl"
3. Ean Eraser "It Does Not Matter To Me"
4. Eat Skull "Heaven's Stranger"
5. Dara Puspita "Believe Me"
6. Brian Eno "The Lion Sleeps Tonight"
7. Miracles Club "A New Love"
8. City Center "Gladest"
9. Animal Collective "Taste"
10. Beach Fossils "Gathering"
11. The Clientele "Reflections After Jane"
12. Boris Gardener "A Groovy Kind Of Love"
13. Dominique Young Unique "Show My Ass"
14. Cloud Nothings "Leave You Forever"
15. Christmas Island "Twenty-nine"
16. Dent May "Meet Me In The Garden"
[
Jeans Wilder MySpace
]
[Buy
Relics
from
Bathetic
]