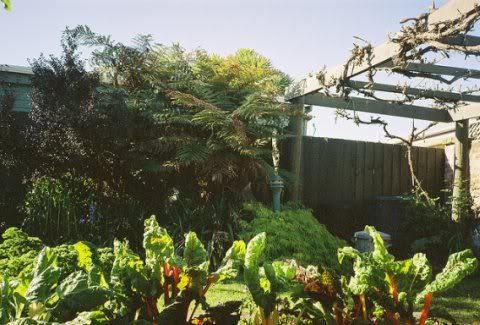 MP3:
Ducktails - In The Swing (Elk Remix)
Brookyln via Michigan sample-lover
Elk
adds some literal arcade dynamics to one of our favourite janglers from
Ducktails
' poppiest album yet. Elk adds more layers to the song, bringing ultra spacious tiled-room ambience, reverberant vocal mumblings, and someone's conversation leaking in. Elsewhere (on his just-released debut album) he mixes "electronic pop, Philip Glass samples, tropicalia, shoegaze, and flashes of the cerebral," but this one's pure afternoon bliss, subtly building on the Duck's refracted pastorilia.
buy