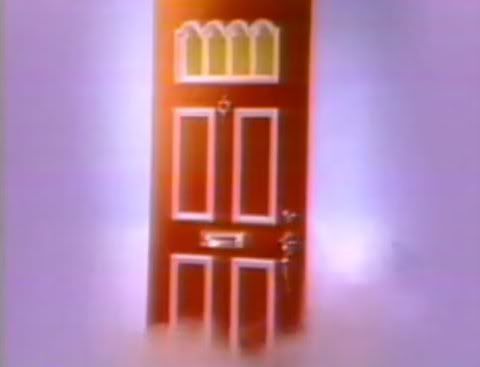 MP3:
Maria Minerva - California Scheming
Woah
Not Not Fun
sure are repping some bright beaming stuff at the moment; stoked to get a hold of this one after reading the description that talks of her expansive "style grid" of "bedroom fantasia silk-pop" and "90s-ized satin-sheets dream ballads" like this jam, a real heavy hitter with its low-laying bass movements and ultra harmonic and reverberant Enya-drenched dawn scape. Even if she's a long way from California (an apartment in London), much like Nite Jewel and their homely disco, this
Tallinn at Dawn
tape refracts ostensibly New Age sounding synth rays into some way far off fantasia. Amanda Brown's
100% Silk
label (aptly) has a 12" out too.
buy
/
myspace
/
img