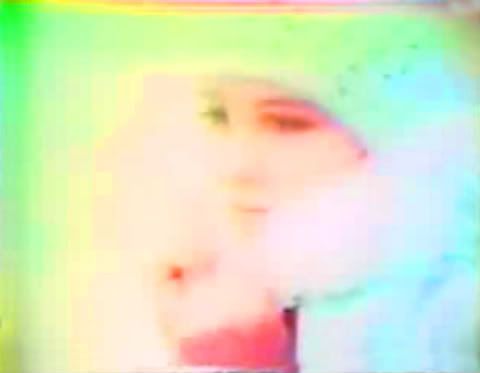 MP3:
Dreams West - Sweating
MP3:
Dreams West - Shells
Seems like North Carolina's
Dreams West
is real into
"sexy stuff"
as well as the smooth as glo-fi feelings. Just saw this heavy slow jam ("Sweating") over at his soundcloud and the five subsequent pages of lush nostalgia-fueled electronica; deft with the loop repetitions and reappropriations of soul-heavy source materials, it comes off with a synthetic sheen akin to
Teams
. Thanks to
Life Aquatic
for the Twitter tip!
soundcloud
/
myspace