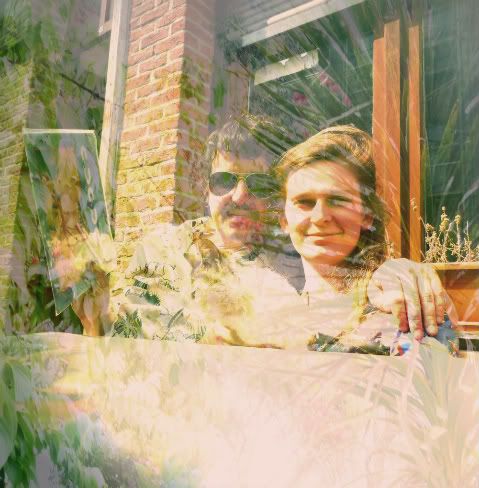 Mix:
Dolphins Into The Futue - VARIOUS NEW ROMANTICS' COFFEE MOODS FOR ROSE QUARTZ
(40mb)
Been hitting
Lieven Martens
up to make us a guest mix for a while now, and actually he's come up with the best thing ever; on the recent Dolphins Into The Future/Monopoly Child New Zealand tour of New Zealand he turned me onto a lot of this lite, dreamy 80s pop and missed or revisited classics like Microdisney and Ric Ocasek etc, not
quite
"Boys Of Summer" but drifting on similar heights and full of super smooth idealism and vintage luxury.
TRACKLIST:

A SIDE
1. Riuichi Sakamoto & Robin Scott "The Left Bank"
2. John Paul Young "Soldier of Fortune"
3. Michael Sembello "Automatic Man"
4. Thomas Dolby "Radio Silence"
5. Ric Ocasek "I Can't Wait"
6. China Crisis "Bigger the Punch I'm Feeling"
7. Purple Schulz "Gib Mir"
8. Jessie Allen Cooper "Soft Wave"
9. Indra Lesmana "Stephanie"
10. Shayla "Waterdance"
B SIDE
1. Sanford Ponder "Alanna"
2. Peter Davison "Soft Light"
3. Don Robertson "Jardin Enchante"
4. Malcolm Cecil "Crystal Lullabye"
5. Joakín Bello "Dew"
6. Joakín Bello "Fugato"
7. Serge Blenner "Palabres D'a (Love Talk)"
8. David Arkenstone with Andrew White "The Island Road"
9. Rondo' Veneziano "La Serenissima"
10. Real Life "Send Me An Angel (Extended Mix)"
11. Microdisney "Singer's Hampstead Home"
12. Steve Vai "Little Green Men"
facebook
/
blog