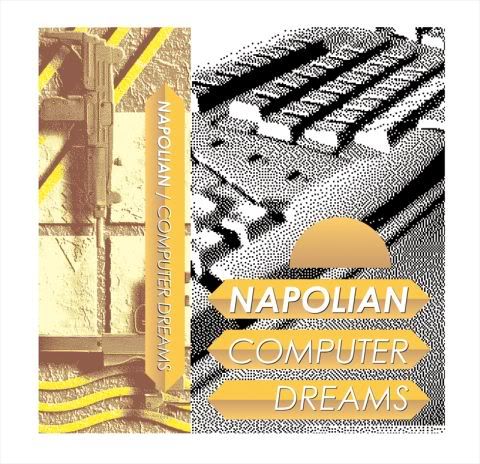 MP3:
Computer Dreams - Cloudy
This office-zen ditty - described by someone, somewhere as 'post-internet' - is an
eccojam
-style chopped & screwed version of 80s yuppie jammer
"The Captain of Her Heart"
. Like much of its internet-y brethren, it conjures up that liminal space between the original and its decay into a series of ever
poorer images
, a ghostly apparition that gestures towards an irrecoverable origin. The result is an idyllic sounding leisure-ballad, perfect for zoning out to and dreaming of simpler, more perfect technology.
"Cloudy" is taken from the just released split between
Computer Dreams
and
Napolian
on Beer On The Rug. Get a digital version at the label's
bandcamp
; or, alternatively, a tape-release is imminent, and pre-orders will be available from
Beer On The Rug
very, very shortly.