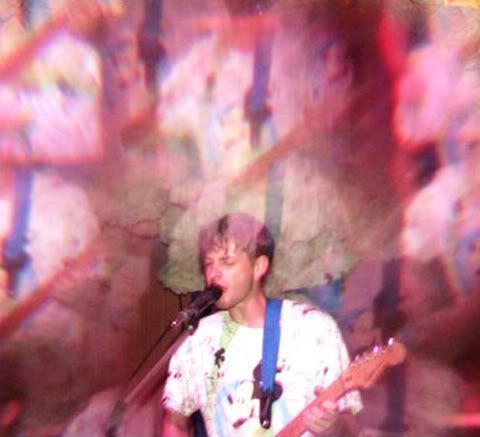 MP3:
Cool Angels - Are U Real
Sounds like Nick Ray aka
Speculator's
recent tour with
Boy Friend
was a special one cos this new
Cool Angels
project is still majorly blissing on roadtrip/friendship feelings; some big hungover staring-out-the-window moments are coming out of these slowed and scruffed 80s tape loops, much like previous Speculator classics like "Seventh Heaven" but way blue-er, especially moments like "Are U Real" where guest vocals from
Young Prisms'
Stef Hodapp evoke even more dusky haze.
Demure
is out on tape via
Gnar Tapes
real soon and another super limited tape is out direct from Nick soon as well.
P.S. Grip Speculator's
See A New World
mix over at
Impose
.
via
Salad Fork
buy