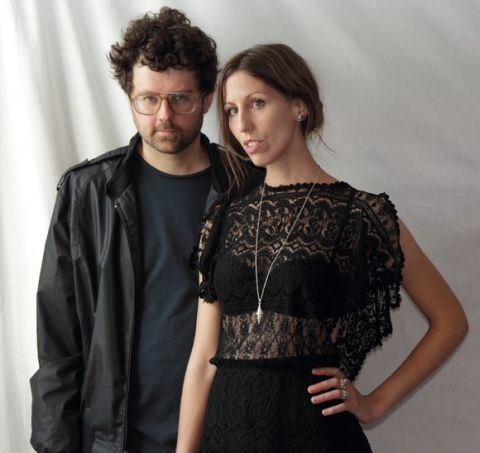 Ad Hoc
co-premiere
:
Baltimore synth-pop duo
Lovers and Reflections
have largely flown under my radar, but it's hard to see why on the strength of new single "The Dance". Last year the pair remixed Alice Cohen's "
Sunspots
" to glowing effect, and some of Cohen's cryptic density seems to have rubbed off on them, with the track's vintage synth shimmers and singer Regan Rebecca's near-plaintive voice buoyed by the off-kilter new-wave lurch of the crisp drum production.
"The Dance" will be available from the Lovers and Reflections
bandcamp
next week, with their debut full-length,
Swords
, following in March.