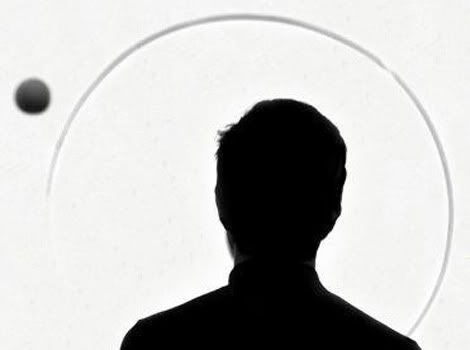 mp3:
Alvin Risk - Someone
Kinda had to jump onto this cat on the back of the
Painted Face luv
I gave a few days ago. Knowing that Risk plays a part in her sound, I peeped his most recent EP,
The Making Of
as a jump off point and haven't looked back. Picking up a heavy scent of Boss No. 1 and beachside air feeding into this lusty, late-nite jam. Just watch those platinum accessories shimmer and all that flesh meet under black dancefloor lights. This is effortless with a golden Italo touch.
For all the DC peeps, Alvin will be launching
The Making Of
EP
tonight in yr town
with supports from Painted Face (xo) and Brian Billion. Sweat it out.
site
/
myspace
/
facebook