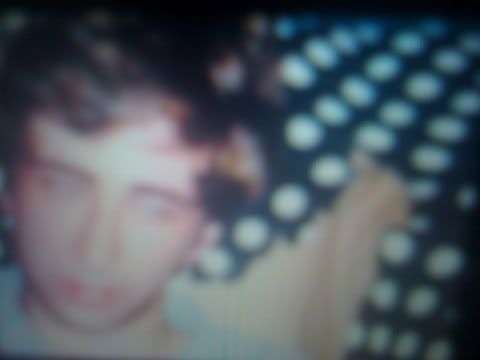 We meet Fluffy Lumbers/Big Troubles member Samuel Franklin during our "epic" trip 2 America back in October and were pretty bowled over by his encyclopedic knowledge of both amazing/lost 90s pop gems and more esoteric visions alike. His is our last guest 2010 list for 2010 and also includes a little "stocking stuffer" of fifty-one YouTube videos (both old and new) for yr random persual. Merry Christmas!

"2010 had an embarrassment of riches in the reissue department. 2010 left a lot to be desired in the new music department. That said, there were some truly memorable albums released in 2010. Here are ten albums, not released by a friend's band or label, that really did it for me this year."
(In no particular order...)
Relay For Death - Birth Of An Older, Much More Ugly Christ (Hanson)
Art Museums - Rough Frame (Woodsist)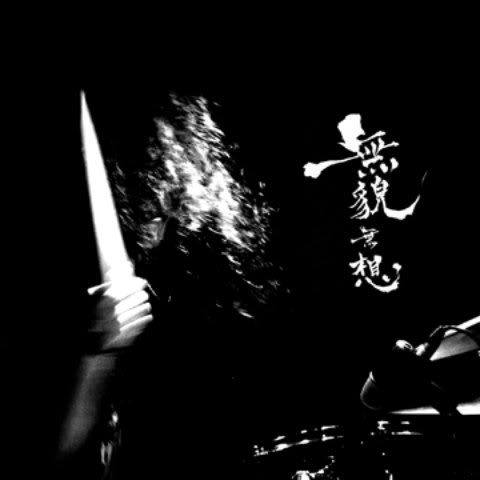 Aural Fit - Mubomuso (Eutech)
Ariel Pink's Haunted Graffiti - Before Today (4AD)
Call Back The Giants - Call Back The Giants (Kye)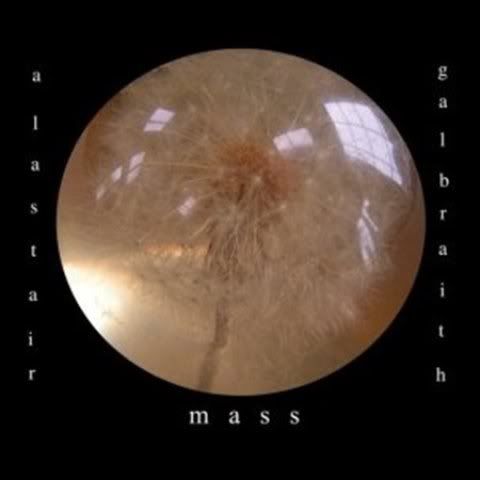 Alastair Galbraith - Mass (Siltbreeze)
The Radio Dept. - Clinging To A Scheme (Labrador)
Graham Lambkin & Jason Lescalleet - Air Supply (Erstwhile)
Pete Swanson - Feelings In America (Root Strata)
Mark Soft - Tough Rock (Bambino)
"What 2010 lacked in original music in more than made up for in YouTube. Here are 51 videos that rocked."