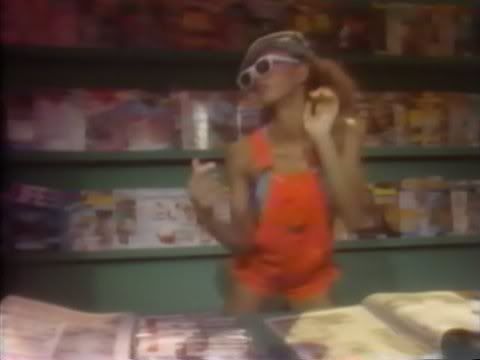 MP3:
MondreM.A.N. - Iller Kids
MP3:
MondreM.A.N. - Convo
There are a bunch of artists we've been blasting but haven't posted about here (getting repped a lot online elsewhere etc.) and Mondre &
Squadda B
and the rotating
Green Ova
crew are some of the most prolific and increasingly tight and inventive right now. Squadda B's production on the couple of tracks he touches on Mondre of Main Attrakionz
Dope Since 1991
album are particularly cosmic; signature crystalline high-end w/ floating cosmic synths and lite claps and a super heavy bass end down below a half-purped out vocal flow. Pretty sure
Friendship Bracelet
with have a new Nate Dogg-related Green Ova scoop in the next few days and as usual you can download a whole bunch of their stuff at
bandcamp
for free.
bandcamp