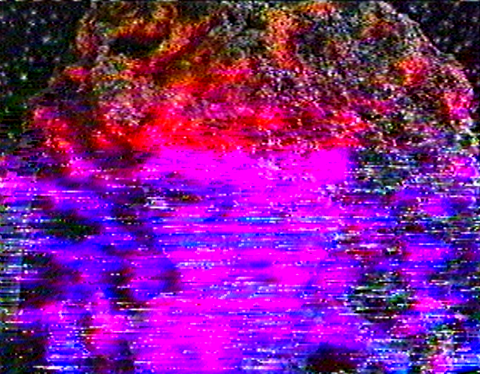 MP3:
Jaws - 4 Corners Mix
(47mb)
Just got this mixtape in our inbox from Los Angeles' Robert Girardin of
Jaws
who've got a record coming soon on
Hundebiss Records
(
James Ferraro
,
Hype Williams
). He's also collaborated with Excepter but the zone of both this new track "Joined" and this ultra sinister mix of 90s Memphis cassette rap are deep in the syrupy midnight much like Hype W's part-drone part-rap experiments in murky hypnogogia.
Robert re: the mix:
"This is a mix of cassette culture, mid-90's Memphis rap. Two producers were responsible for the bulk of this material: Tommy Wright III & Blackout. Their psychically transcendent brand of production incorporates screw techniques, woozy synthesizers, sound collage, and most prescient: junkies pounding out dark, spare electro funk. Like kingpin Tommy Wright III incites: 'Don't you wanna take a trip with the 4 Corners hustlers? Don't you wanna know what 4 Corners look like?' Well, don't you?"
facebook
/
myspace
/
img