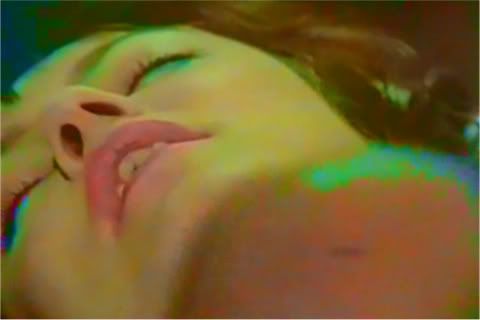 MP3:
Dominique Pierce - Call My Phone
MP3:
Moths - Jimmy Francis
MP3:
Galapagos - Day & Night
This new
LYFSTYL comp
Blissful Allusion
's selection of electronic artists is a pretty tight document on what for me best constitutes chillwave or glo-fi ie. "not a bad thing" quietly glammy haze and synthetic textures that are the sonic equivalent of the
artwork
. Really digging these three jams from the sampler; super pretty results of various quests for new modes of "bliss'. More info at
LYFSTYL Tumblr
and you can grab the whole sampler for free
here
or
here
.
download