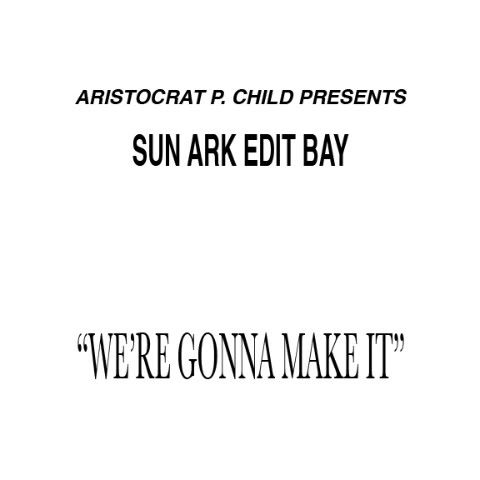 MP3:
Aristocrat P. Child - We're Gonna Make It
Sun Araw
has started a
Twitter account
(!) and now also appears to be unleashing reworked (?) ancient dance groovers (or "disco edits" as he puts it) as
Aristocrat P. Child
which are cut clean in Where's Yr Child mantra of gaudy-but-good dance music of yesteryear. My disco knowledge is lacking as usual so I'm not sure of the origins of these beats or how much of it is sampled (anyone?) but definitely feeling Stallones' rune interventions on this dusty disco. Also it's probably worth
checking out
his latest LP
Ancient Roman
s if you missed that (DUH).