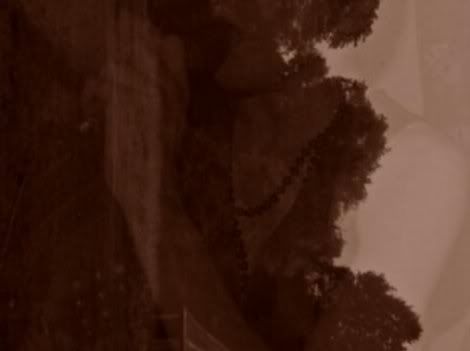 MP3:
Waskerley Way - Holly
MP3:
Waskerley Way - Nocturne #1
Was obviously stoked to have Newcastle upon Tyne's own bedroom sensation
Waskerley Way
as a last minute addition to the
Grass Widow + Trash Kit
show a couple of weeks back; he played a certainly successful debut live show (no nerves!) but mostly it was interesting chatting about how low key and off the cuff/explorative those
Cat Music
songs were and how weird it then was to know tonnes of peope had heard them via
Gorilla Vs Bear
then
Altered Zones
and then
Hipster Runoff
(LOL). Great to get some increasingly good new ones that really mope through the dreamy electronic pop in a real British way that sounds a lot like the suburban parks near where his (and my old) house is in Heaton, tapping into a muffled kinda nocturnal vibe that fits in real nice with the Autumn coming in.
myspace