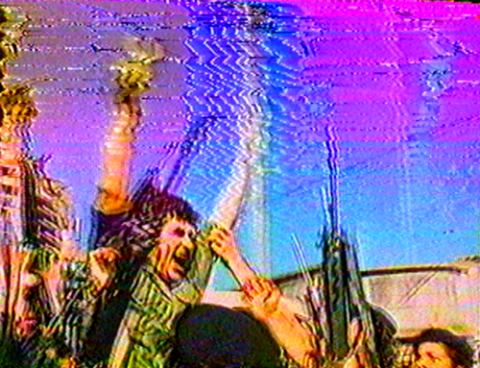 MIX:
Jaws - 4 Corners Pt. II
(60mb)
Here's another mix of volatile 90s memphis rap from Robert Girardin aka
Jaws
and it's in a similarly scuzzy zone as the
previous one he made last month
. There'a also a new original Jaws jam up on his soundcloud on which you can definitely hear the
Excepter
connection, not to mention a similar late night sizzurp/Casio fog to labelmates
Hype Williams
. It's only a rough cut but there's a real mean streets/dystopian pop energy to it, building up into a pretty heady swirl of midnight experimentalism.
Jaws - Go Home Or Stay Free by War Harmonizer
img
/
soundcloud